About The JKA•WF America Organization
The JKA•WF America, Inc. is affiliated with the Japan Karate Association through membership in its World Federation organization (JKA•WF). It qualifies as an exempt organization under section 501(c)(3) of the Internal Revenue Code. The primary focus of the corporation is to educate karate students and organize competitions. It is one of more than 100-member countries of the Japan Karate Association (JKA), promoting excellence in karate training.
JKA•WF America upholds the highest standards of JKA Karate in the United States and affiliated countries in the Americas. Our aims through Karate training are the mental and physical well-being of our members and improving one's character.  Provide world-class instruction, competition, and camaraderie of its practitioners, thereby cultivating a sound martial art spirit.
JKA•WF AMERICA LEADERSHIP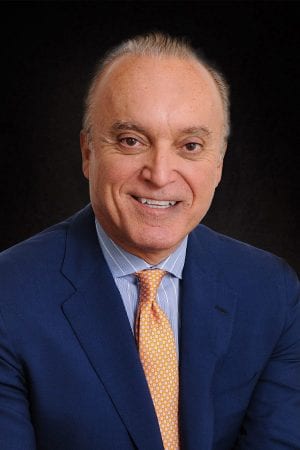 Yasuaki Nagatomo
Chief Instructor
Chuck Coburn
Executive Director
The Foundation of the JKA•WF America Organization
The JKA•WF America is based on traditional Japanese martial art philosophy and training as part of everyday life. The tenets of Dojo Kun are to be honored outside of the training hall. Physical, mental and spiritual aspects are all equally vital parts of the student's training. Not only is the member required to work on improving techniques and developing new skills in the dojo, the member is also expected to set high goals in their day to day life.
JKA•WF America stresses the value of "Educational Karate" through academic pursuits. Striving for academic improvement in school is part of the U.S. martial arts doctrine. We emphasize and nurture the development of member's self-discipline and aspirations through martial arts training.
Shigeru Takashina
9th Dan
JKA•WF AMERICA REGIONAL REPRESENTATIVES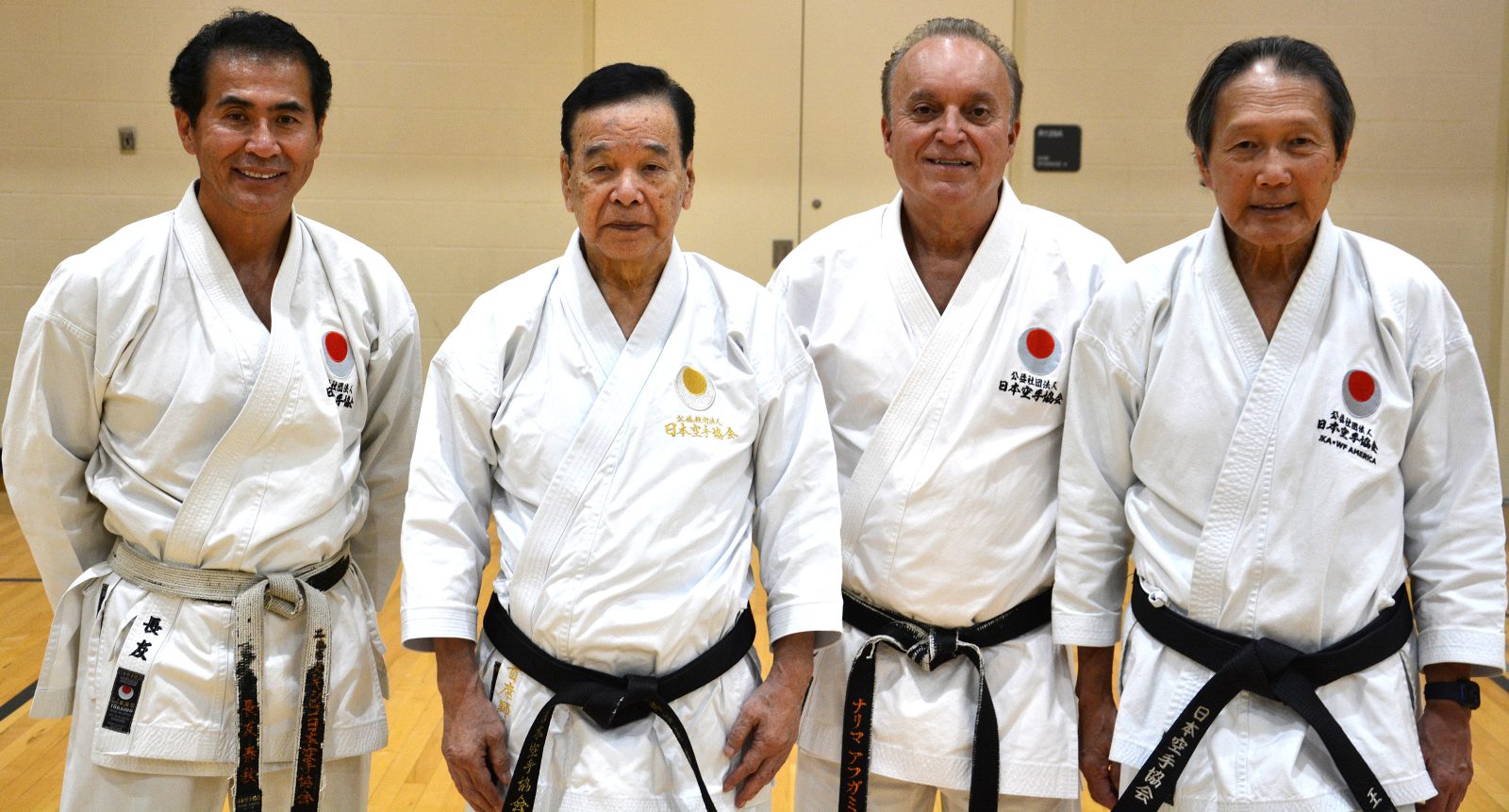 Chuck Coburn
Western Region
Julio Alvarado
Costa Rica
Theodore Santos

Washington State
"THE KEEPER OF KARATE'S HIGHEST TRADITION."